Welcome to my virtual home!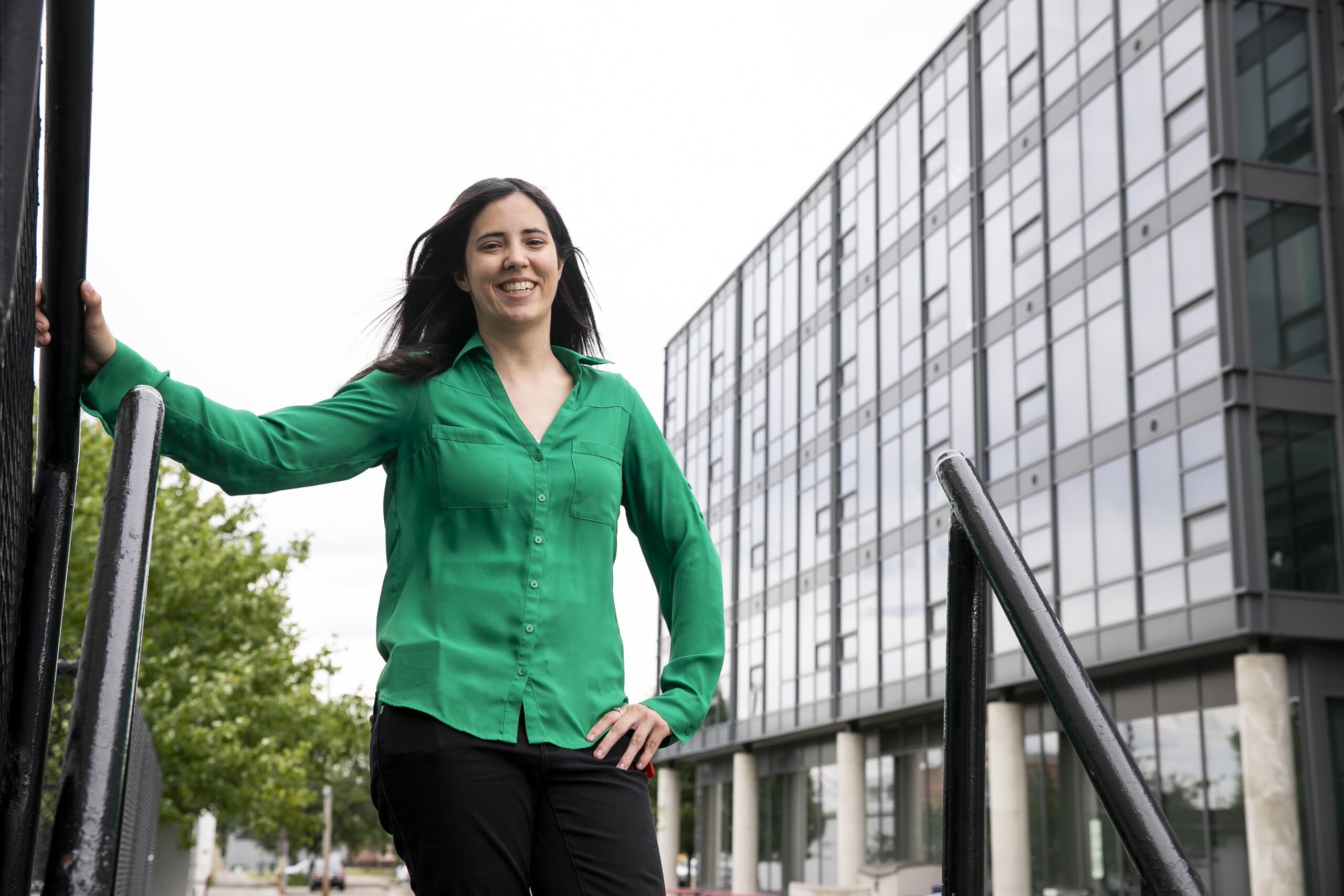 Game Production Generalist, Designer and Educator
Big Projects & Partnerships
Smokey's Scouts
Mobile Game | Android & iPhone
Role: Lead Game Designer & Faculty
100 Hours Till Launch
Print and Play | Tabletop Simulator Mod
Role: Co-Designer & Faculty
Columbus College of Art & Design VRChat Senior Graduation
VR / Desktop Game | VRChat World
Role: World Builder, Designer & Faculty
Notre Dame College, Community Day School, IRLLabs, 360Alley
360 Video, VR | Mobile VR
Role: Co-Designer & Faculty
Turing Test Tournament
Web Game (Inactive)
Role: Lead Game Designer
Artist Statement | About Me
An educator in Columbus, Ohio
My Pedagogy and creative practice are driven by the language of play.
Elizabeth Keegan is a gamer, artist, sister, educator, and big kid. Her practice spans realms of experimental, indie, and instructional game development. Elizabeth is greatly inspired by interactive spaces as they present both herself and students a world of creative discovery. She enjoys finding parallels among traditional and contemporary game experiences and player behavior. The very act of making and playing games is what drives her creative voice.
 
Chair of Game ART & Design
Columbus College of Art & Design
Overseeing the game art and design department.
Leading a small team in the development of game art and design curricula.
Strategic planning for cross-disciplinary courses, community partnerships and program growth
Assistant Faculty Game ART & Design
Columbus College of Art & Design
Spearheaded new game art & design major; developing curricula, academic planning and marketing.
Research and development in emerging technology in supporting class content.
Advising students in portfolio development and graduate studies.
Engaging community programs alongside local leadership with strong focus in game-based learning.
Assistant Professor of Game Design and Interactive Media
Developed game design curriculum for higher education courses.
Assisted in the finalization of a game design minor.
Participated in the launch of new campus initiatives promoting collaboration across departments of design and business.
Engaged in community programs alongside local leadership with strong focus in game-based learning.
VIDEO GAME DESIGN TEACHER
The Cleveland Highschool for Digital Arts
Adapted game design curriculum according to common core and technology standards.
Developed curriculum that supported a diverse range of learning styles, working alongside my colleagues in core subjects.
Collaborated with faculty to construct school wide activities and assignments.
Academic Strategic Planning
Game Design Principles & Practice
Transformational Game Research
Digital | Physical Game Production
In-Person | Virtual Teaching
Unity 3D & Visual Scripting
Diversified practice through the creation of non-digital game artifacts, journaling through gameplay mechanics and gaming community research.
Supportive role in campus-wide projects where critical thinking in contemporary topics rooted design goals for gameplay.
Participated in leadership for campus community in game development.
Cleveland Institute of Art
Found purpose in my passion to experiment, iterate and demand more from my chosen medium: game.
Want to chat?
Excited to make the connection!